$105 per month for qualified applicants
Call Today! (413) 592-2342
We offer honest, guaranteed pricing
$105 per month for qualified applicants
Invisalign®: The Discreet Way to Straighten Teeth
Invisalign® is a popular choice for teeth straightening because it is virtually invisible, comfortable to wear, and removable for easy cleaning and eating. Additionally, Invisalign® uses a series of clear, custom-made aligners that gradually move the teeth into the desired position, rather than using metal brackets and wires like traditional braces. This makes the treatment process less noticeable and less painful than traditional braces. Invisalign® also uses advanced technology, such as 3D imaging, to create a personalized treatment plan and track progress. This allows for a more efficient treatment process and a predictable outcome
We're dedicated to helping patients achieve the smile of their dreams with Invisalign® clear aligners.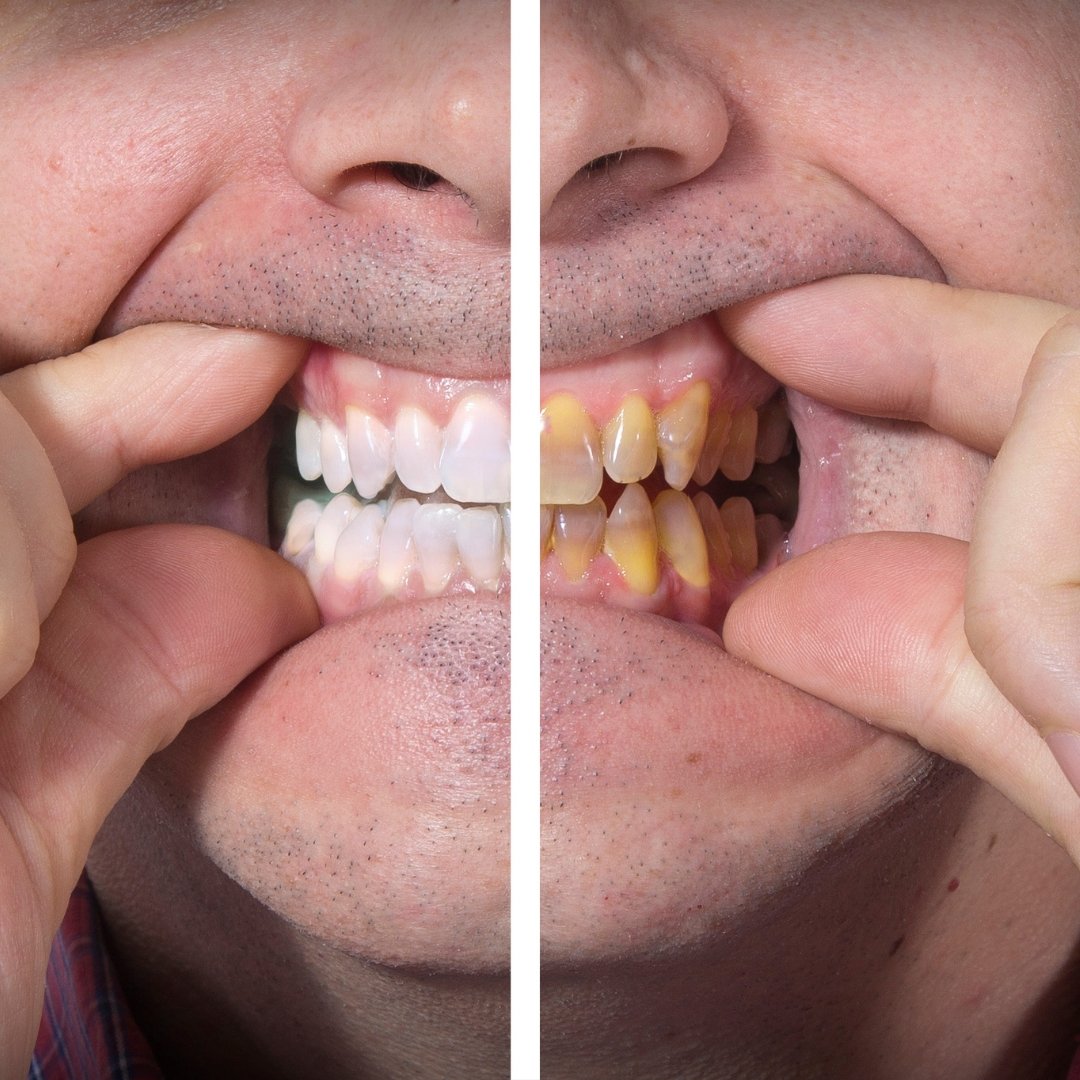 More choices than ever exist for many procedures in dentistry allowing for highly customized care for your situation and needs. Our doctor can help you discover your path to a straighter smile using Invisalign®.
Invisalign clear aligners in Chicopee, MA, are a great option for those looking for a discreet and comfortable way to straighten their teeth. One of the best things about Invisalign is that the aligners are completely removable. This means that you can take them out whenever you need to eat, brush, or floss your teeth. This makes it easy to maintain good oral hygiene throughout the treatment process.
If you're looking for a comfortable, discreet, and effective way to straighten your teeth, Invisalign clear aligners may be the perfect option for you. Contact our office today to schedule a consultation with our Invisalign dentist in Chicopee, MA.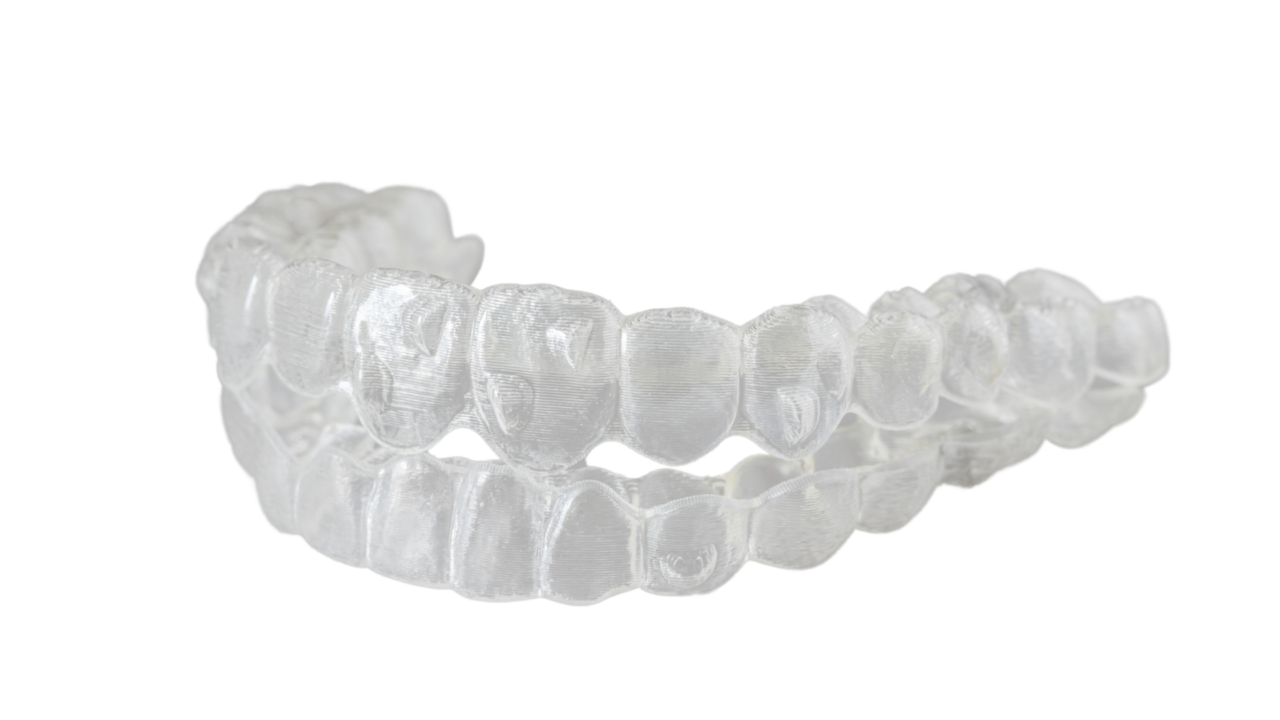 How Invisalign® is different.
Smooth plastic surfaces offer a comfort level to the tongue and cheeks unequaled by other forms of straightening.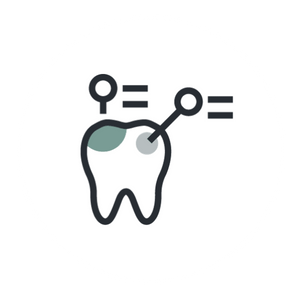 Gradual pressure on specific teeth with each aligner means less stress and shortened treatment times, in many cases.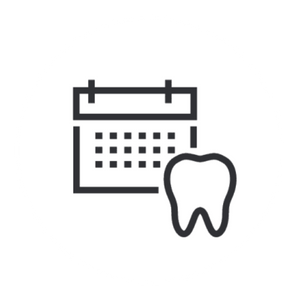 We dispense several sets of aligners at once, allowing you to change to a new one at home every two weeks.
Stop searching. Start smiling.
Take our smile assessment and see if you're a good candidate for Invisalign.