If you walk into Church Street Dental in Chicopee, MA, you'll know that you've found the right location for the care of your family.
Our team is excited to help children become healthy adults. Dr Khan knows that early experiences affect kids' importance on their dental health and well-being as they grow older. One bad experience could alter children's perception of dental health throughout their lives. You can be confident that your child will enjoy an excellent visit to Church Street Dental.
The services offered by Church Street Dental ensure that patients of all ages feel comfortable. From the very first dental check-ups to orthodontic examinations, Dr Khan will listen to your questions and guide you through each step of the process.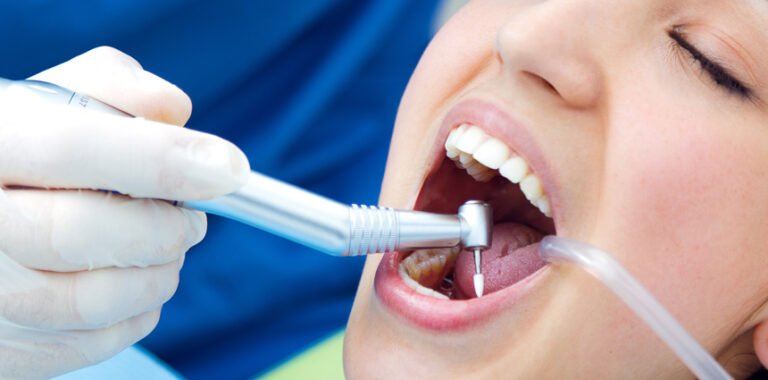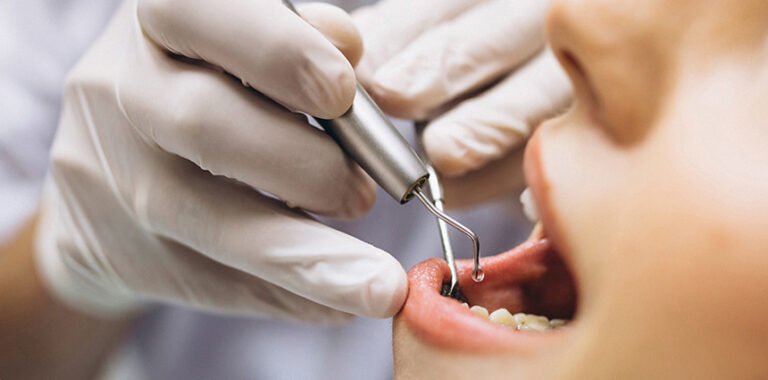 Sometimes, dental issues follow healthy people throughout their lives. Learning about the reasons behind dental problems can help alleviate the anxiety that develops as teeth become less healthy. Implementing a custom-designed preventive regimen will make you look at your next dental appointment with anticipation.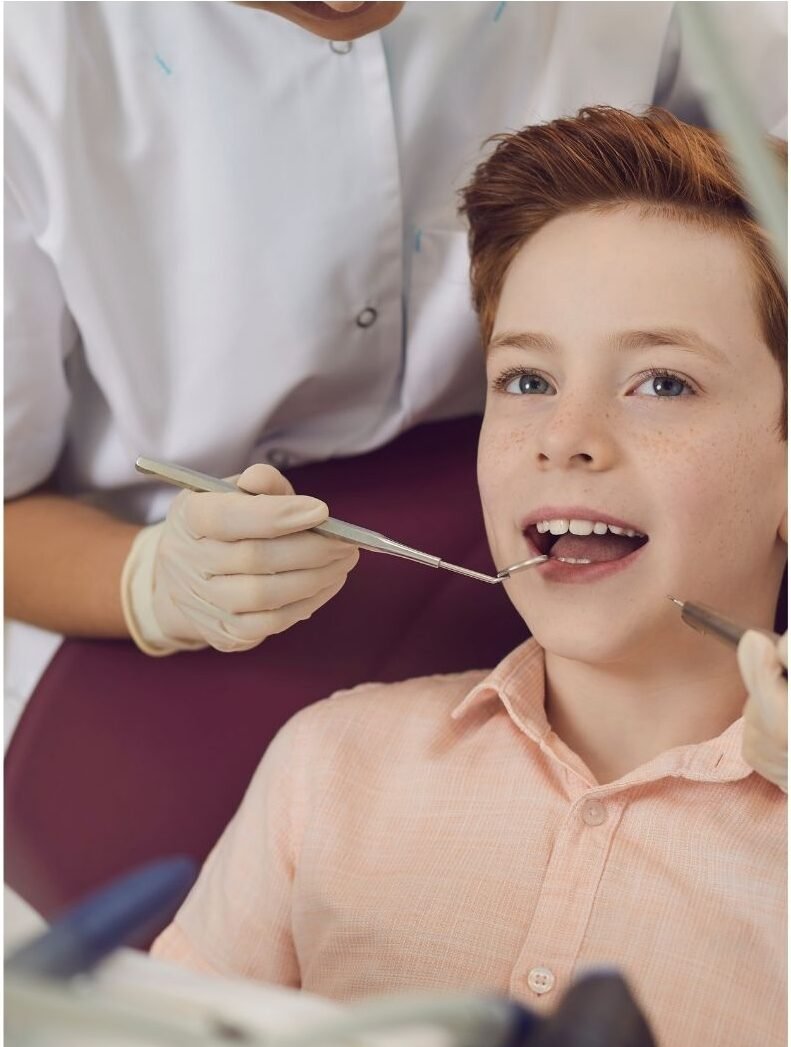 The process of helping our patients grow into healthy young adults is the highlight of our team. Children constantly grow and require regular checkups to ensure that they're growing appropriately. Through a pre-emptive dental plan, it is possible to prevent dental decay in the early years and the possibility of a lifetime of dental issues.
Parents are aware that teen times present particular issues. Regarding the health of your teenager's teeth, rapid changes appear to be happening almost daily. A solid relationship with our team could assist you and your teen through these difficult times.
Deep crevices abound along the surfaces of chewing the molars. Although a toothbrush can scrub these surfaces, the bacteria remain in the tiny grooves beyond the bristles reach. Cavities could develop and affect the nerve in the tooth without warning, and eventually destroying the valuable tooth structure. Securing the tracks using an adhesive sealant can assist in preventing decay in the back teeth of your child.
Metal smiles are a staple of numerous yearbooks for high schools. However, braces are beneficial in a variety of stages of life. Recognizing problems at an early stage allows for prompt intervention, which may decrease the length of time your child's treatment takes. Monitoring the development and growth of your child through regular check-ups are only a part of our dedication to the health of your family's teeth.