Keeping a regular preventative maintenance schedule with your hygienist and Dr. Khan helps you prevent not only tooth decay and periodontal disease but also avoid costly procedures and extra time in the hygiene chair.
A regular home prevention routine usually consists of brushing at least twice a day and flossing at least once per day. But did you know there are other tools to make taking care of your mouth a little easier? Depending on your needs, there are special kinds of toothpaste, rinses, and even flossing aids that can help you keep your smile bright and healthy for years to come. Church Street Dental can help you find the best tools to enhance your daily hygiene routine making your professional cleaning appointments shorter and less stressful.
Another significant factor in your oral health is your diet. Acidic foods and drinks can erode enamel just as a balanced diet can help keep your teeth and gums strong and healthy.
Regular professional exams and cleanings, a dedicated at-home hygiene routine, and a healthy, balanced diet can help prevent minor issues from becoming major procedures.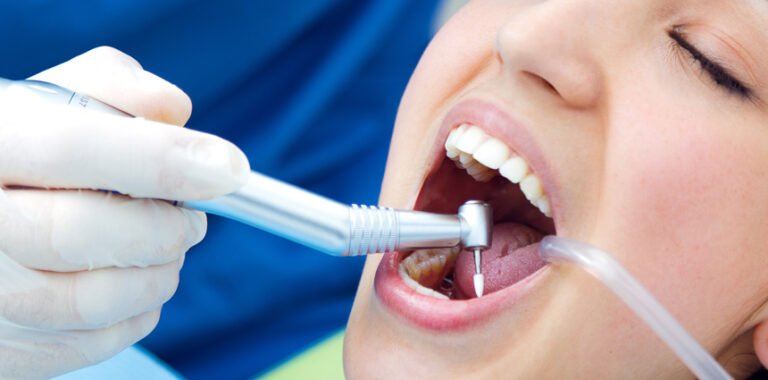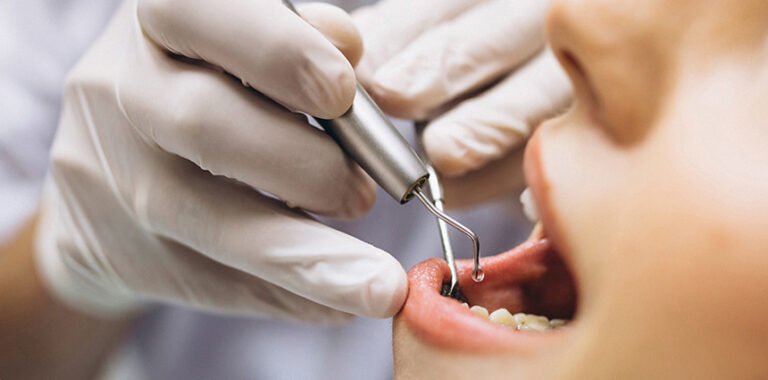 At each visit, our team does a medical history update and reviews any changes (even subtle ones). Even the smallest change in the soft tissues of your mouth will be examined closely. Early detection of oral cancer saves many lives each year, and our team is highly trained to detect even the smallest abnormality.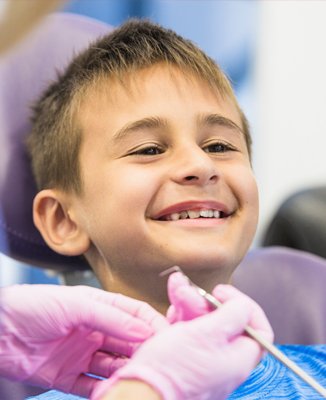 Who doesn't love that freshly polished feel after a cleaning? Our highly-trained, compassionate registered dental hygienists do more than just polish your teeth. They remove plaque, tartar buildup, probe your gums for signs of periodontal disease, and much more!
Periodontists are dentistry's eexperts in treating periodontal disease. They receive up to three additional years of specialized training in periodontal disease treatment in both non-surgical treatments and periodontal plastic surgery procedures. Periodontists are also experts in replacing missing teeth with dental implants.