Call Us Today to Schedule Your Appointment With Us!
Your smile won't be the same after you get a dental implant; it's going to be much better. Dental implants are easy to maintain and care for. Gently brush and floss your implant daily and protect it from injury while playing sports. Visit us periodically for checkups so that we can make sure your implant is staying healthy.
Improve Your Life With Dental Implants
Have you lost a tooth or several?
Dental implants could be the solution that you're looking for. Patients who have trouble chewing or smiling or are just embarrassed by their missing teeth turn to dental implants to renew their smiles. We hope to also improve your quality of life and help you get your confidence back when it comes to your smile.
Reasons to consider dental implants 
Dental implants look and feel like natural teeth
Dental implants are stable and comfortable. They will typically be used for life.
Dental implants will help you to smile, talk, chew, and eat.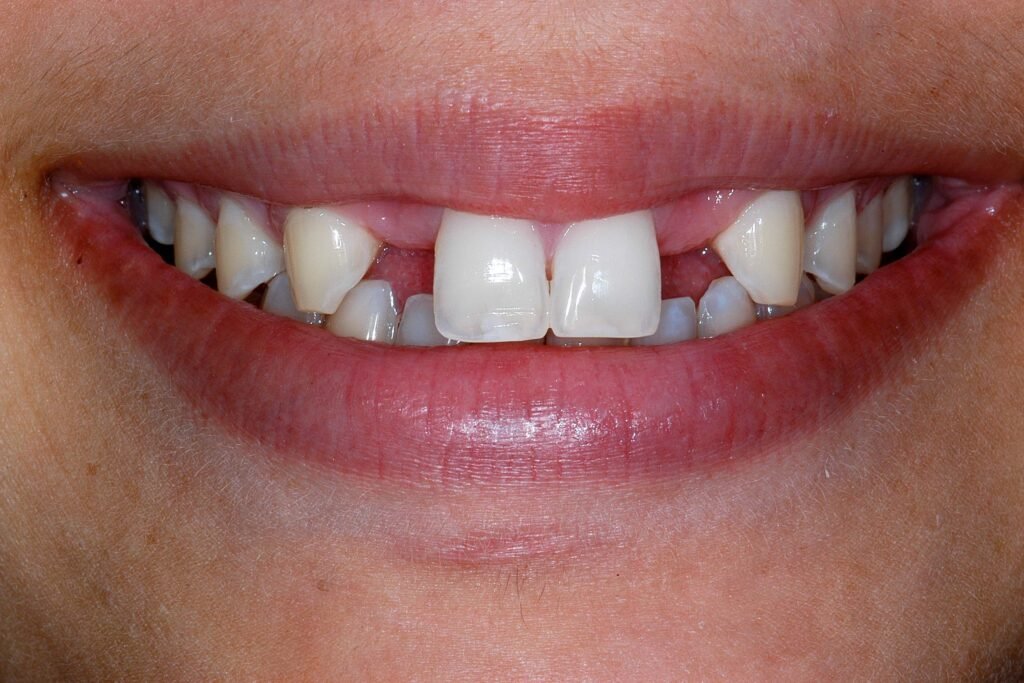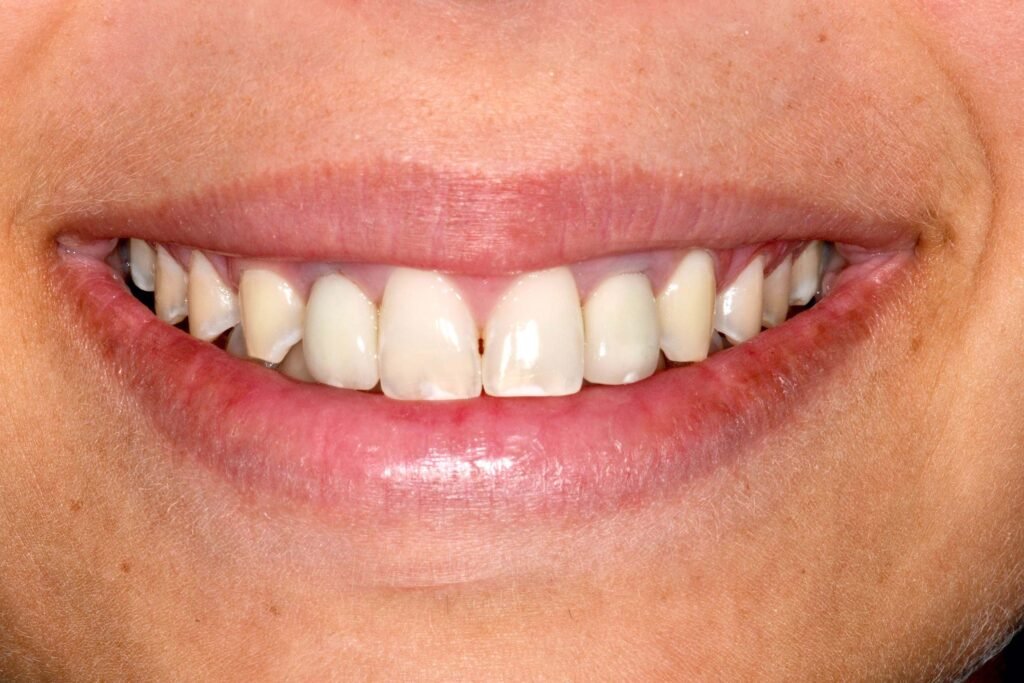 Dental Implants in Chicopee, MA
The Process From Start to Finish
Initial Evaluation
Our dentist or oral surgeon will first do a comprehensive examination to determine the best to assess the condition of your jawbone and the best dental implant procedure. Depending on your oral health condition, we will determine how many teeth you need to replace with implants, which could take additional planning with our expert dentist.
Tooth Extraction
If you still have a remaining tooth that needs replacing, our dentist will remove it before performing dental work. You can have this done at the same time as the implant insertion. Our dentist will use a local anesthetic of novocaine (or lidocaine) to feel numb and take away any pain. It shouldn't take long to remove the tooth unless it's fractured.
Inserting the Dental Implant and Bone Grafting
You may have to let the bone heal first if you have a graft before adding the implant. Once the bone heals, our dentist or surgeon will add the implant. After the implant is added to your jawbone, the jawbone will begin to grow around the implant. The implant then becomes part of your natural gum line. This process varies by person and can take anywhere from 4 to 6 months.
Abutment Placement
Once your implant is stable enough, our dentist will place an abutment on top of the implant. This piece connects the implant to your crown. The abutment needs to be tightened, so it stays in place when you eat. You will not feel anything during this procedure other than a bit of pressure. You will get local anesthesia to that area.
Adding the Permanent Crown
After your gums heal, our dentist will make your artificial tooth or crown. You can choose to have a removable implant or a permanent one. If you have multiple teeth in the back, just like removable dentures, you may want the removable option to clean and replace if needed. You can't remove a fixed implant to replace or clean. It is permanently screwed in the abutment or glued down with cement.
Using the most recent advances in dental implant technology, our doctors are able to place single stage implants. These implants do not require a second procedure to uncover them, but do require a minimum of six weeks of healing time before artificial teeth are placed. There are even situations where the implants can be placed at the same time as a tooth extraction – further minimizing the number of surgical procedures.
Dental Implant placement is a team effort between an oral and maxillofacial surgeon and a restorative dentist. While our doctor performs the actual implant surgery, initial tooth extractions, and bone grafting if necessary, the restorative dentist (our dentist) fits and makes the permanent prosthesis. Our dentist will also make any temporary prosthesis needed during the implant process.
When you have problems with the bones and joints in your jaw, bone grafting may be the answer. Following trauma to your bones, we can transplant bone tissue around an implanted device to help your bones grow correctly.
After finding that a bone graft is right for you, we can provide a tooth extraction and socket grafting. Through this procedure the remaining tooth socket should decrease in size and we will fill the hole to eliminate the cavity to avoid shifting teeth. In the end, your teeth will not only be aligned correctly, but they will also look great.
Call us today to discuss your needs, and we can help you decide if a dental implant, bone graft, or socket graft is right for you.
What is a dental implant?
When you're missing a tooth or multiple teeth, we can use a titanium screw to replace them. They are a popular alternative to a dental bridge because your existing teeth don't need to be changed in the process.
What is the cost of a dental implant?
The overall cost of your dental implant depends on each specific patient. The cost will depend on how many teeth you need replaced.
Is a dental implant right for me?
If you're missing one tooth or multiple teeth, we will help you decide if you're a candidate based on the state of the bone that's available. If you are healthy enough to have a tooth extracted, then you are most likely healthy enough to receive dental implants. We will evaluate your dental and health history beforehand.
What different implant options do I have?
You may choose from a simple single tooth replacement to a multiple teeth replacement or a full arch replacement. Your procedure will be based on how many teeth you're missing.
What is involved in the dental implant process?
Initial Consultation: During your first exam, we'll take X-rays, discuss your medical needs and take impressions of your gums and teeth.
Procedure: We will install the implant in the opening of your tooth. You will be given a prosthesis as a temporary measure before the crown is installed.
Recovery Time: Your jaw bone will grow around the tooth during this three- to six-month healing time. 
Abutment: After the healing time, we will place an abutment on the implant. Soon, your smile will look perfect!
Every patient has different needs, so we will decide during your consultation what works best for you. We can discuss the process and recovery time in greater detail with you.  
Can I have a dental implant if I have dentures?
Many patients have trouble chewing foods and ask if we can provide them with a dental implant. The answer is yes; you might be a candidate for a dental implant. We can provide implant-based solutions to secure your dentures. In the end, you'll be able to eat and speak comfortably with your dentures.
How will dental implants affect your life?
With dental implants, you will be able to eat, drink, and talk with no worry. In most cases, dental implants will positively affect your quality of life. No longer will you be embarrassed because of dental problems!