Extraction & Preservation
A few years ago, losing a tooth could leave the patient with only a few options to replace it. However, while permanent teeth can serve for a lifetime, they don't always come with the same result. They could be destroyed by an accident or even gum disease. Because teeth begin as complete sets, every missing tooth could affect the entire teeth's delicate equilibrium structure. As teeth gradually lose weight and move into cracks, wear, and the force of excessive pressure often cause issues.
If it's time to replace teeth that are missing, no matter if it's just one or all of them, there are various options for you. Implants are often the best option, giving you the chance to continue chewing normally and the fullness of your smile. However, there are other options worth considering.
We understand that navigating through the myriad options is not always simple. Dr Khan's expertise in restorative dentistry permits him to come up with solutions to meet the needs of every patient.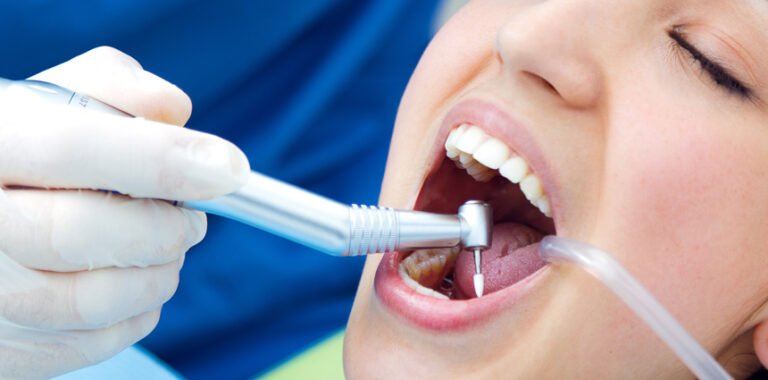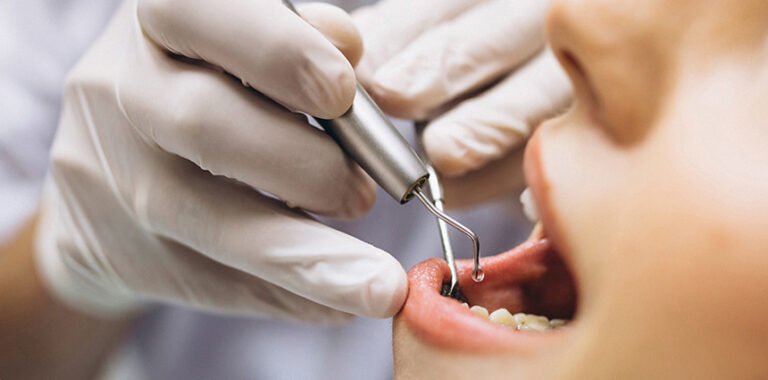 Although the best intentions teeth may need to be extracted, no matter the circumstance, it is a minor procedure that can be performed focusing on the long and short-term implications. From anxiety management to schedule a tooth replacement procedure, we'll consider each aspect of your case.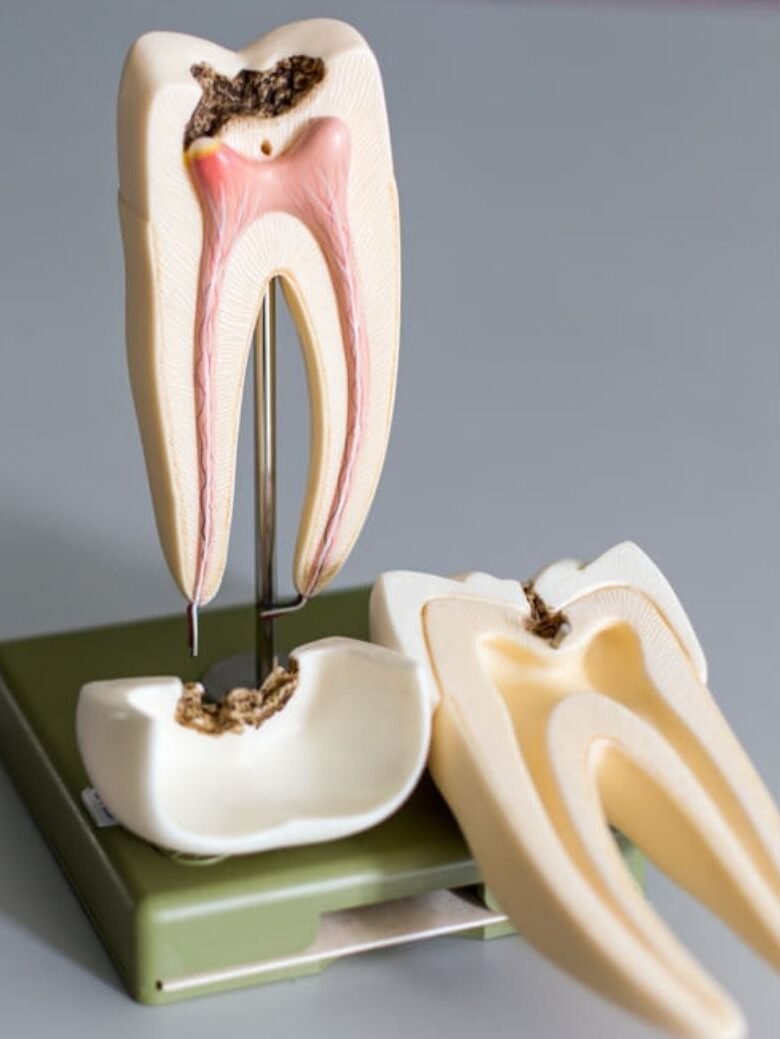 Although many patients are concerned about root canals, modern dentistry usually allows this procedure to be fast and straightforward. Teeth that are infected and at risk of extraction can be cleaned and sealed with a sealer, and it is an efficient, safe and secure solution to a problem.
Sometimes, minor surgical procedures are needed to deal with dental problems. The bone or gum tissue that supports it could be repaired using easy yet precise surgical techniques.
The bone surrounding your teeth is unique and does not regenerate when lost, and your teeth depend on this foundational bone to be functional and stable. Sometimes, we can fix these imperfections by adding bone grafting material.