Many suffer from dental anxiety before or after dental treatments. It's perfectly normal to feel anxious or even scared when anticipating an appointment. We know that no two patients are alike, and we offer various options to give you an enjoyable, relaxing dental experience.
The most commonly used sedation methods employed for dentistry include inhalation oral, intravenous, and inhaled sedation. While sedation dentistry can make the procedure less painful for you, it's crucial to remember that they're not painkillers, and you are still required to complete treatment with a dental anaesthetic.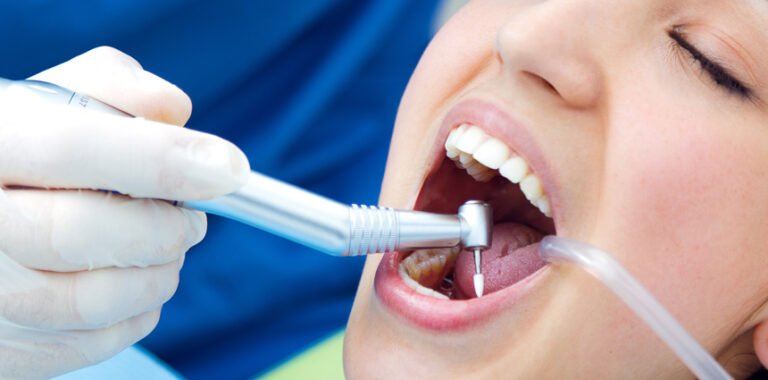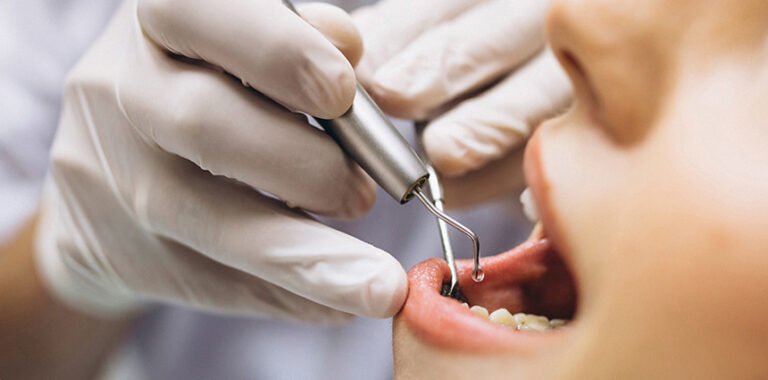 Laughing gas, a breath-inhalation sedative, is one of the most secure and most effective sedation methods for almost every procedure. Patients of all ages could benefit from a dose of sedation that breathing through and out can be achieved.
Anxiety can prevent up to 50% of people from receiving essential dental treatment. Simple oral medication is taken just before an appointment can make the experience more enjoyable.