Smiles are more important than we think. Numerous studies confirm the importance of smiles on our relationships and our self-esteem. If you're confident, you smile more. If you're more confident, you'll feel more confident. But do you wish to flaunt those beautiful whites for fear of being embarrassed? The negative effects of a sagging smile could be felt in your entire life. The good news is that a wide range of options allows anyone to have a beautiful new smile. Dr Khan's enthusiasm for improving smiles provides you with the finest dental treatments available today.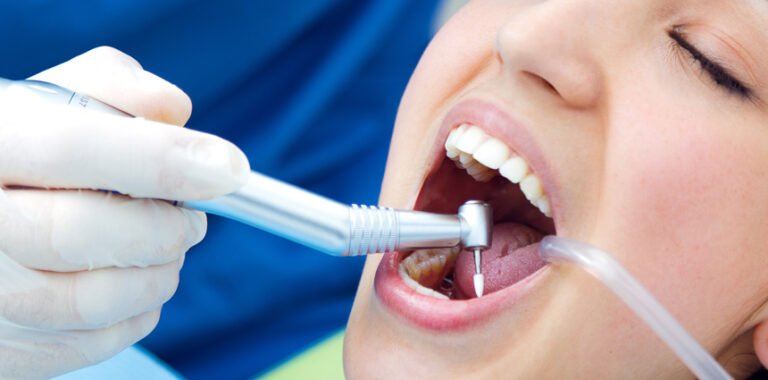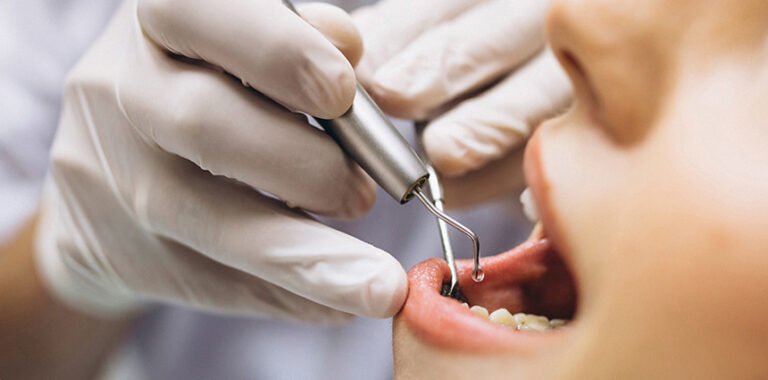 Individually designed to fit your tooth, they provide the appearance of an artist's smile. Whatever your goals for your smile, the chances that veneers could assist. With modern-day materials that sync with our love for aesthetic excellence, you'll be amazed by the smile you'll see to yourself in the mirror.
COSMETIC DENTAL TREATMENTS CAN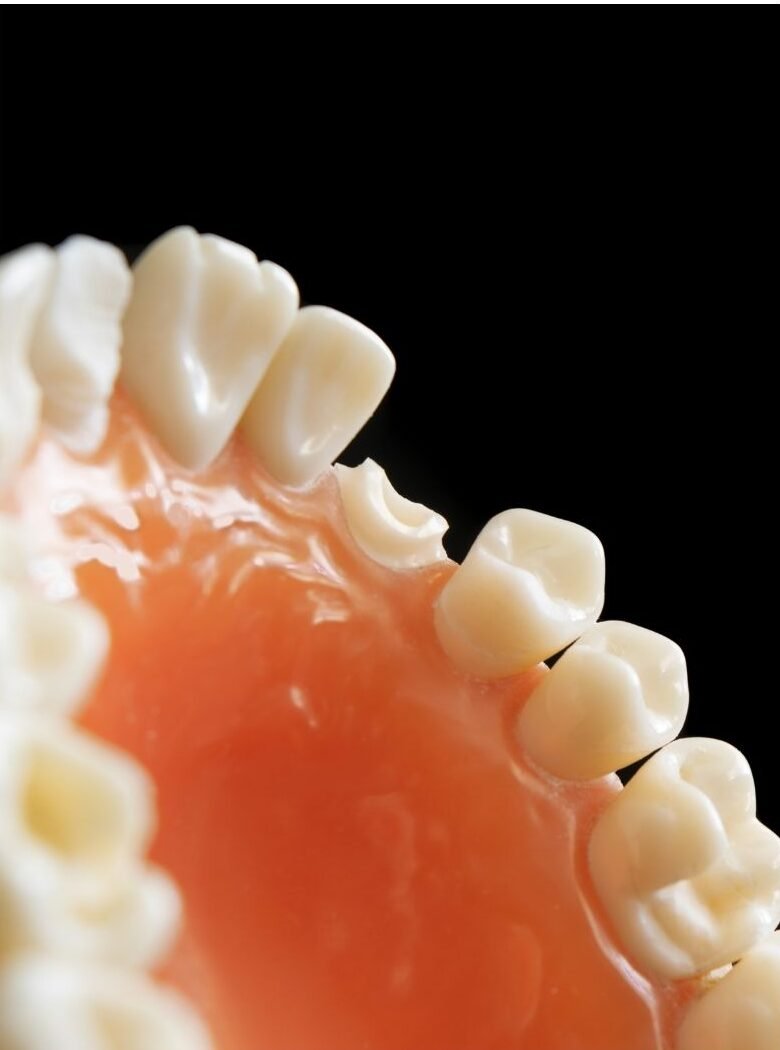 Brighten stained or discolored teeth
Repair cracks or fractures
Fill gaps between teeth
Correct overcrowding
Reshape teeth
Replace missing teeth
Replace old metallic restorations, such as fillings and crowns
Cavities, cracks, chips and fractures can happen on any tooth surface throughout the mouth. The composite filling material is tooth-coloured and offers a flexible solution to the most common issues. Once blended into an area, The composite is polished to an unnoticeable, smooth finish.
Teeth are not likely to fracture predictably. Sometimes, a crack is too large for a filling but isn't big enough to warrant crowns. Porcelain onlays are an excellent alternative for teeth requiring additional reinforcement but are not covered completely. Once they are bonded, they give many years of natural-feel function and appearance. Gorgeous, too.
Repairing damaged teeth may appear to be a futile endeavour; however, there's usually a solid foundation under it. A crown, also known as a cap, can restore damaged teeth to normal. Using modern porcelain materials can be a challenging finding where the crown's edge ends and where the tooth starts.