For most patients, straight teeth equal a beautiful smile. Did you know that having a well-aligned bite can also be healthier? An overlap, crooked or rotated teeth can create an everyday cleaning problem. Helping even a couple of straggling teeth get their rightful location can improve the mouth.
The benefits of straight teeth don't have to be just reserved for youngsters! Adults tend to be the most committed orthodontic patients, and it's never too for you to consider the possibilities for a beautiful straight, clean smile. If you're not sure that the traditional braces you've been using are appropriate for you, don't fret. Invisible options can work effectively in many situations as well as Dr Khan can help you explore your options.
Orthodontics involves straightening teeth while keeping the jaw in alignment, which combines aesthetics and functionality. Finding out if a child has problems while growing could lead to a more accessible treatment plan, but it's not too late to consider ways to improve your smile!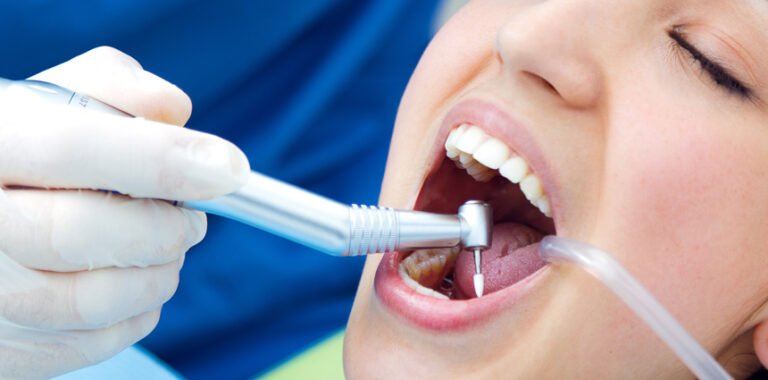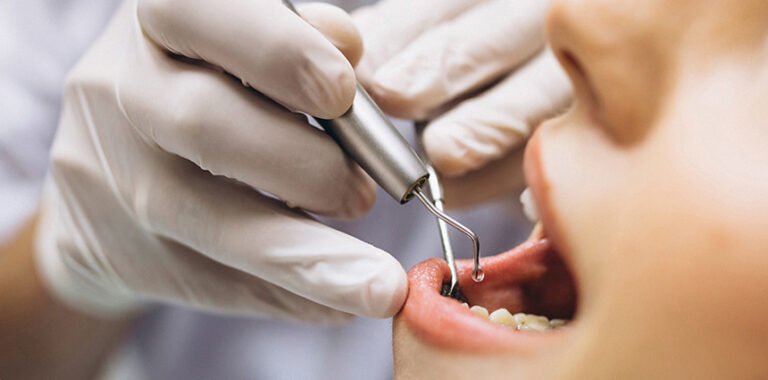 Invisalign Dentist in Chicopee
Straight smiles have never been so easy to attain. The clear plastic tray referred to as aligners perform the same magic as braces without traditional braces' metallic appearance or feel. In conjunction with the latest 3D software, the technology can bring many adults and older teens the latest smiles.
ClearCorrect Treatment in Chicopee
The clear plastic tray referred to as aligners can perform the bristles' magic in a shorter amount of time and without the appearance of metal. With the help of advanced 3D software, this technology can bring the smile of the future for most adults and teens.