Are you looking for a dental clinic that offers orthodontic treatments in Chicopee, MA? Look no further than Church Street Dental! Our experienced and skilled orthodontists can provide you with the care and treatment you need to achieve a straighter, healthier, and more confident smile.
At Church Street Dental, we believe everyone deserves a beautiful smile. That's why we offer a wide range of orthodontic treatments to meet the needs of our patients. Whether you're an adult or a child, we can help you achieve the smile you've always wanted.
Types of Orthodontic Treatments Available
At Church Street Dental, we offer a variety of orthodontic treatments to meet the unique needs of our patients. Some of the treatments we provide include:
Clear aligners (such as Invisalign)

Traditional braces

Lingual braces (braces placed on the back of your teeth)

Retainers

Palatal expanders
Why Choose Orthodontic Treatment?
Orthodontic treatment can provide many benefits, including:
Improved oral health

A straighter, more attractive smile

Improved bite and chewing function

Increased self-confidence

Correcting speech difficulties
What to Expect During Orthodontic Treatment
We are committed to making sure our patients are comfortable and informed every step of the way. When you visit us for orthodontic treatment, you can expect the following:
A thorough consultation to assess your dental needs and discuss your treatment options

A customized treatment plan tailored to your individual needs and goals

Regular check-ups to monitor the progress of your treatment

Adjustments and maintenance as needed to ensure optimal results

Aftercare instructions to help you maintain your new smile
Why Choose Church Street Dental for Orthodontic Treatments?
When choosing an orthodontic provider, you want a clinic with the experience, expertise, and commitment to providing you with the best care. At Church Street Dental, we have all of that and more. Some of the reasons why you should choose us for your orthodontic needs include the following:
Experienced and skilled orthodontists

Cutting-edge technology and equipment

Personalized, compassionate care

A commitment to your overall oral health and well-being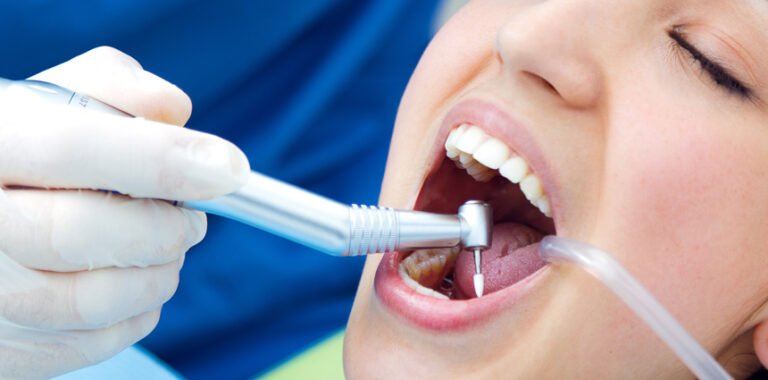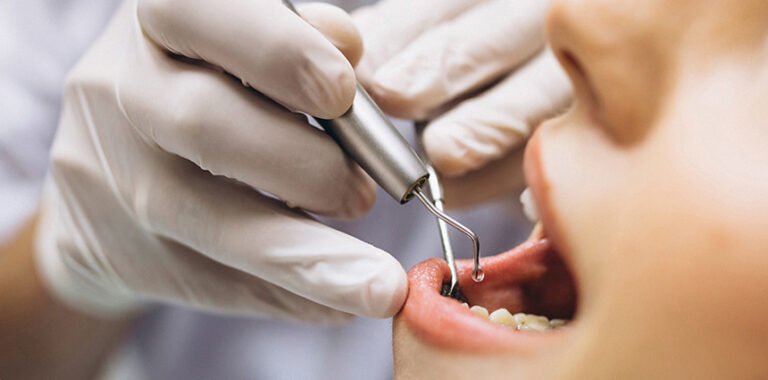 Invisalign Dentist in Chicopee
Orthodontic treatment has come a long way over the years. Gone are the days of metal braces and wires that cause discomfort and embarrassment. With the advent of advanced technologies, orthodontic treatment has become less invasive and more convenient. Invisalign is one such treatment that has taken the orthodontic world by storm. This innovative treatment is perfect for those who want to straighten their teeth without the hassle of traditional braces. At Church Street Dental in Chicopee, MA, we offer our patients the latest orthodontic technology, including Invisalign. In this article, we'll take a closer look at the benefits of Invisalign and why you should choose Church Street Dental for your orthodontic treatment.
What is Invisalign?
Invisalign is an orthodontic treatment that uses clear, plastic aligners to straighten teeth. Unlike traditional braces, Invisalign is virtually invisible and has no wires or brackets. The aligners are custom-made to fit your teeth and are designed to be worn for 20 to 22 hours a day. They are removed only when eating or brushing your teeth. Over time, the aligners gradually shift your teeth into their desired position.
Why Choose Invisalign Over Traditional Braces?
There are several reasons why you should choose Invisalign over traditional braces. First and foremost, Invisalign is more comfortable than conventional braces. The aligners are made of smooth, plastic material that does not cause discomfort or irritation. In contrast, traditional braces can be uncomfortable and cause mouth sores and other issues.
Another advantage of Invisalign is that they are virtually invisible. Most people won't even notice that you are wearing them. This contrasts traditional braces, which are very noticeable and can be embarrassing for some people.
Invisalign also offers a more convenient treatment experience. You can remove the aligners to eat and brush your teeth, so there are no restrictions on the foods you can eat. With traditional braces, you have to avoid certain foods that could damage the wires or brackets.
The Benefits of Choosing Church Street Dental for Your Invisalign Treatment
Church Street Dental is dedicated to providing our patients with the highest quality orthodontic care. Our experienced and knowledgeable team of dental professionals is committed to helping you achieve a beautiful and healthy smile. When you choose Church Street Dental for your Invisalign treatment, you can expect the following:
A personalized treatment plan tailored to your specific needs and goals

The latest in orthodontic technology and techniques

A team of dental professionals who are dedicated to your comfort and satisfaction

A welcoming and relaxed office environment
How Does Invisalign Treatment Work?
Invisalign treatment typically takes 12 to 18 months, depending on the severity of your case. The first step is to schedule a consultation with one of our dental professionals. During this consultation, we will examine your teeth and determine if Invisalign is the right treatment option.
If you are a candidate for Invisalign, we will take impressions of your teeth and send them to the Invisalign lab. The lab will use these impressions to create customized aligners for your teeth.
ClearCorrect Treatment in Chicopee
ClearCorrect uses a series of clear, custom-made aligners that gradually shift your teeth into the desired position. This treatment is not only virtually invisible, but it's also removable, making it easier to maintain good oral hygiene and enjoy your favorite foods.
In this article, we will go over the benefits of ClearCorrect, how the treatment works, what to expect during the process, and answer some of the most frequently asked questions about ClearCorrect at Church Street Dental.
How Does ClearCorrect Work?
ClearCorrect uses a series of custom-made aligners to shift your teeth into the desired position gradually. The aligners are made from a clear, medical-grade plastic designed to be comfortable and virtually invisible.
Your dentist at Church Street Dental will take impressions of your teeth and use them to create a 3D model. This model creates a treatment plan that outlines the steps needed to achieve the desired result.
Each aligner in the series is worn for about two weeks before being replaced with the next one. As you progress through the series, your teeth gradually shift into the desired position.
Benefits of ClearCorrect at Church Street Dental
Clear and virtually invisible

Removable for easier oral hygiene and eating

Comfortable

Custom-made for each patient

More efficient treatment time compared to traditional braces.
What to Expect During ClearCorrect Treatment
ClearCorrect treatment at Church Street Dental typically lasts between 12 and 18 months, but this can vary based on the individual case. During the treatment, you will need to wear the aligners for 20-22 hours a day, removing them only to eat, brush, and floss.
You will need to visit Church Street Dental every six to eight weeks to check your progress and receive the next set of aligners in the series. This is an excellent opportunity to discuss any questions or concerns you may have with your dentist.