The field of dentistry is constantly evolving, as is Dr enjoys learning how to incorporate cutting-edge equipment in his practice. Utilizing the most modern technological advances in dental technology lets Dr treat patients without pain and with fewer appointments. This means less time in the chair and an experience that is more relaxing from beginning to end.
Dr and his team devote a significant amount of time every year undergoing training and attending advanced classes to ensure that they can safely provide the highest level of medical care. The use of the latest technology results in the same results every time, which means you'll know what you can expect from every visit. The modern-day dental treatment at Church Street Dental leaves you happy.
With the staff at Church Street Dental in Chicopee, MA, you'll discover dental care of the highest quality, with the latest technology, training, and caring service that is perfectly matched.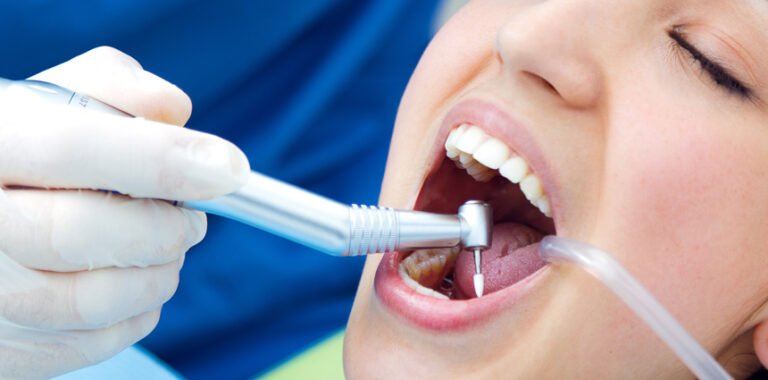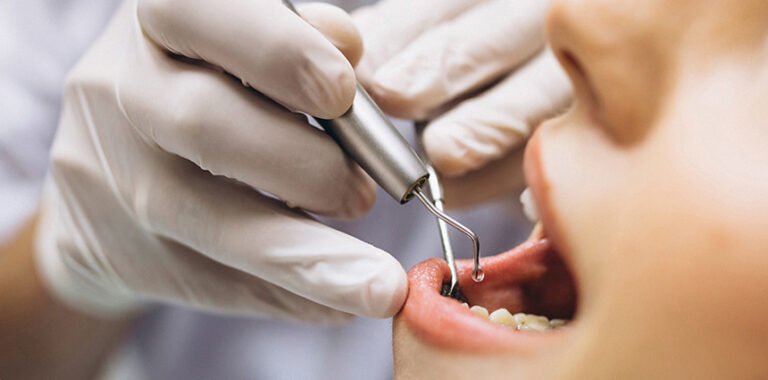 Digital X-rays are an essential tool for dentists to assess the health of a patient's teeth and gums. They allow for quick and easy capture of high-quality images, which can be used to diagnose a wide range of dental issues.
Here are some of the benefits of digital X-rays:
Lower Radiation Doses
Digital X-rays emit much lower doses of radiation compared to traditional film X-rays. This makes them a safer option for patients, especially those needing to have X-rays taken frequently.
Faster and More Convenient
Digital X-rays are processed much faster than traditional film X-rays. Patients don't have to wait long to see the results. Additionally, digital X-rays can be easily stored, shared, and retrieved, making them a more convenient option for patients and dentists.
Better Diagnostic Accuracy
The high-quality images produced by digital X-rays allow dentists to diagnose dental issues more accurately. Digital X-rays also allow for easy comparison of previous X-rays, making it easier for dentists to track changes over time.
Church Street Dental uses digital X-rays to provide our patients with the best possible care. Our experienced dental professional team will ensure you receive the highest quality care and the most accurate diagnosis.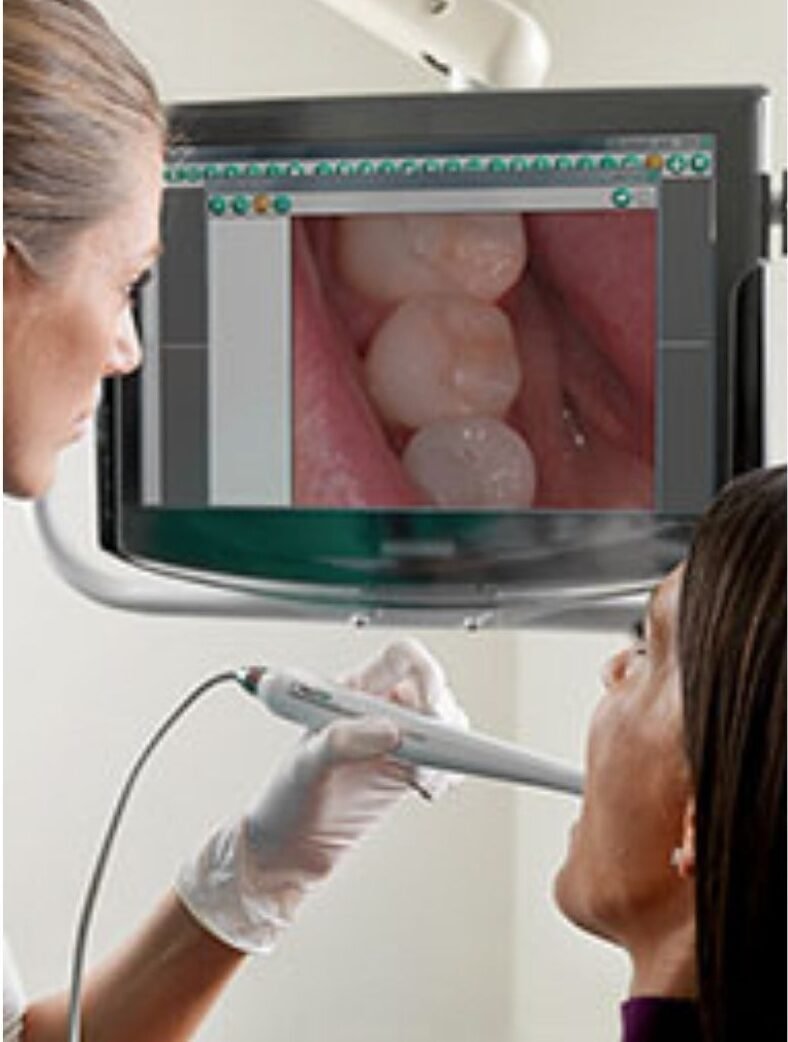 A photo explains what words can't be able to, particularly in the case of your teeth. Intra-oral cameras can capture images with incredible clarity, and they could reveal cracks and marks on the teeth that your naked eyes cannot observe.
Changes in the lining your mouth tissue warrant careful examination. VELScope(r) utilizes luminescence technology to detect problematic areas in the soft tissue. This allows for the early identification and diagnosis.
This is the method that dentists use to fabricate dental repairs. The primary purpose behind this method is to fabricate crowns for the outlay and inlay, and they are also highly applicable to indenture and fixed bridges.