One of our main goals of Church Street Dental is to offer the most conservative treatment in all situations. Dental appliances are simple, non-invasive treatments for a range of ailments. Whatever the case, each appliance we recommend is custom-designed for you.
If we're dealing with grinds, diagnosed with obstructive sleep apnea or bite issues or other jaw joint problems, Appliance therapy could be a beneficial addition to the treatment. Dr Khan uses a variety of cutting-edge designs based on your goals for treatment and personal preferences.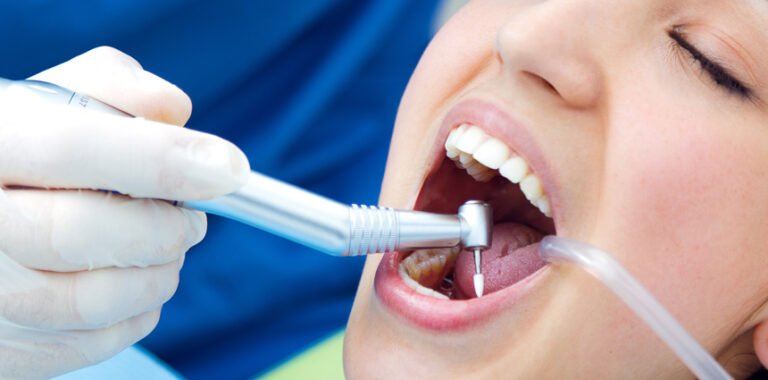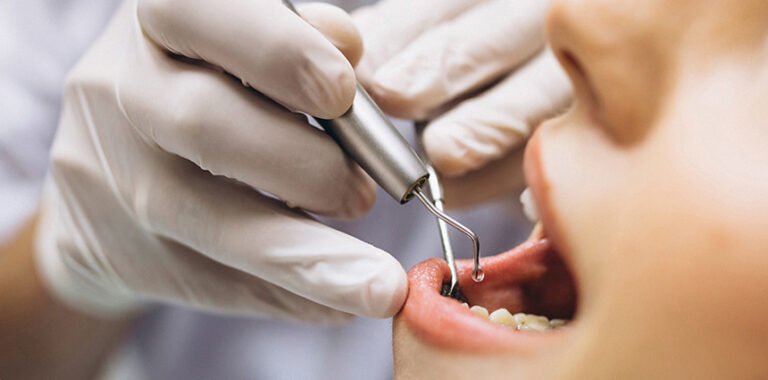 We're worried about the general well-being of our patients, especially sleep disorders. Many people suffer from sleep disorders that disrupt their lives and prevent them from getting sufficient oxygen during the night. The chance of having a stroke is 22 times greater than the norm for people suffering from sleep disorders, and 92 per cent of patients suffering from strokes live in a state of sleep apnea that they do not know about before suffering stroke.
Teeth are among the most vital substances we have and can endure a lot of force. However, damage can happen, particularly when grinding forces start wearing the teeth away. The habit of clenching at night or grinding may cause harm to muscles, teeth, and jaw joints over time.